What is SmartPid?
SmartPID Controller is a professionally engineered Hi-tech product for temperature and process control having lots of functions and features, which are not present in other or normal 'Thermostats'
SmartPID Controller can control any thermo regulated process (heating or cooling) and any applications locally or remotely
It is flexible and very powerful device which can be programmed and adapted to any custom application
SmarPID is IoT ready and can be connected via WiFi to cloud services and remote controlled via MQTT standard protocol
SmartPID Controller is 100 compatible with Arduino ecosystem
What SmartPid can do?
Compared to simple on/off thermostat SmartPID controller can collect temperature from multiple sensors, apply a custom and programmable control logic and drive different load (heater, cooler, valve, fan…) with PID precision algorithm
You can easily replace your thermostat and add full process control to your application, data log and remote management
In one word make your temperature process control SMART
SmartPID Controller is a must device for Do-It- Yourself Enthusiasts. Software geeks, Makers, but also professionals that need affordable process controller
From homebrewing or wine making to aquarium or refolow oven temperature control SmartPID can add precision, power, flexibility programmability
Via smartphone or web application you can easily monitor your remote process and mange all configuration parameters
Available SmartPID Applications

Smart Thermostat
General purpose temperature controller application with all advanced and smart features for a variety of process
view details

Smart Homebrewing
Complete BIAB/RIMS brewing process automation and recipe management Fermentation temperature control
view details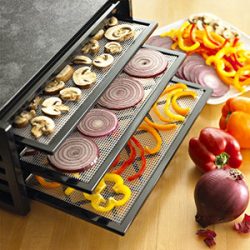 Smart Food Dehydrator
Dry your food in a precise, controlled and healthy way
Common Smartpid Application Features
DUAL Independent control channels
SmartPID can control 2 differents channels with two temperature sensors and independent outputs (ie one heating process and one cooling process)
Multi control mode
Each SmartPID channel can be configured to control either a "cooling" or "heating" process or combined "thermostatic" process
PID or ON/OFF algorithm
Each SmartPID channel can support simple ON/OFF algorithm or advanced PID control logic with PWM output. Each process parameter is fully configurable
DIN compact all in one box
SmartPID has been carefully engineered to fit a very compact plastic box (DIN size 36X72B L 75) for panel mount. You can plug and play replace standard low cost thermostat (STC1000, Sestos etc..)
Analog Digital Temperature probe support
On each SmarPID channel is possible to connect either analog NTC sensor or digital DS18B20 one wire sensor
Multiple Outputs
The SmartPID controller has 5 differents control outputs for any load and device type 2 x Mechanical Relay 220V/10A1 x 12v SSR ouput 2 x 12V 2A direct load driving (pump, fan, valve)
OLED graphical display
A super brilliant OLED graphical display allow smartPID to report all the information about process control , data log, temperature graphic etc. Simple text menu navigation simplify configuration process..no more strange codes or 7 segment display
USB port
Front USB port is the key to make SmartPID a flexible and programmable device. Through USB you can Load new firmware application, export data log, configure your application via desktop dashboard
Internal 220V/110V AC power supply
SmartPID is powered directly by main power, no need of external adapter ! 2A internal power supply provide enough current for two 12V output to drive directly the load: no more cabling and external relay
Process data logging
This feature is what make SmartPID so smart..all process data are logged in internal 8mb flash memory and can be collected and analyzed offline via USB or pushed real time via wifi to a server.
WiFi connectivity and remote control
Wifi Internal module open SmartPID to the IoT world with possibility to push log and process data in the cloud or remote configuration and control
Arduino Compatible
SmartPID has been designed and engineered to be 100% arduino compatible. It is based on SAMD21 mcu (same as Arduino Zero and MKR1000) and benefits of the support of all the libraries, communities and code available. Plug your USB port to your PC and program the board via Arduino IDE
Stay Tuned !
Register our newsletter to get latest news on product development and commercial launch
Compare with Similar other Products
12V 2A direct drive output
Data logging (USB / WiFi)
Remote management/configuration
Automation process control
Multiple application support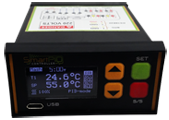 Heating / Cooling / Thermostatic
-55C+125C (DS18B20)
-55C+1300C (k-type)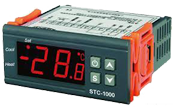 (*) K,S,Wre,T,E,J,B,N,C,U50,PT100
(**)6 temperatures in 6 periods of time
SmartPID wiring diagram
smart food dehydrator
Reflow Oven
All in one single vessel brewing system
SmartPID assembly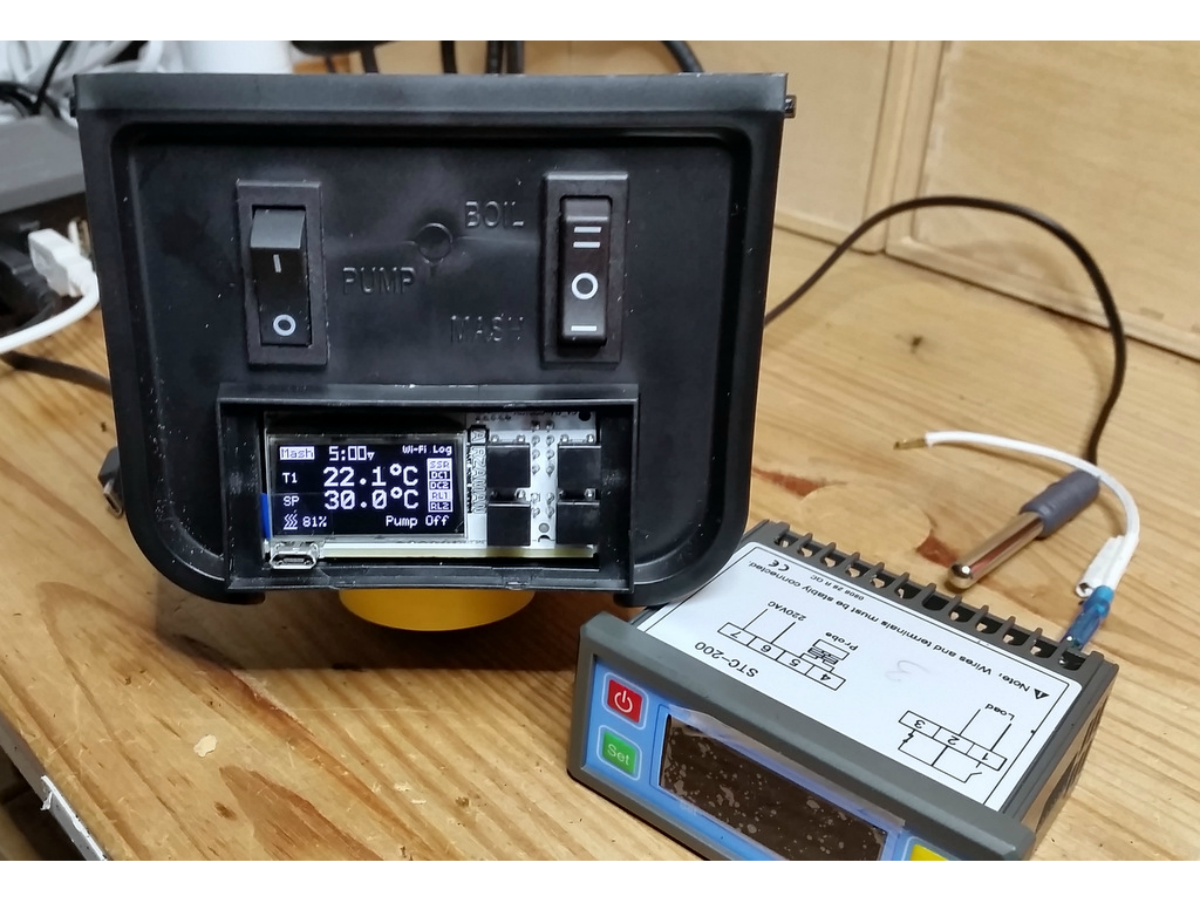 SmartPID Grainfather retrofit
SmartPID USB connection
New front panel
SmartPID BBQ KIT
Technical Specifications
About Us
"ARZAMAN smart engineering" is a small innovative startup company that develops smart hi-tech solutions, by working on specific ideas for a specific hobbyist market. Their working is very simple but professional. They transform any idea, passion or hobby into a small online and digital business by manufacturing the real products from those prototypes. The reference community is the 'makers' and Do It Yourself (DIY) enthusiast! They believe in the open source business model to allow the community to develop and enhance the product!
Davide Arzarello founder of arzaman is Electronic engineers with solid design and engineering competence DIY enthusiast , curious , passionate, experimenter, maker Fond of food&beverage , professional sommelier, lecturer &trainer, wine/beer/cheese taster..and producer longtime homebrewer and craft beer expert